Great photos need a beautiful way to be displayed. Preserve your memories with custom artwork for your home.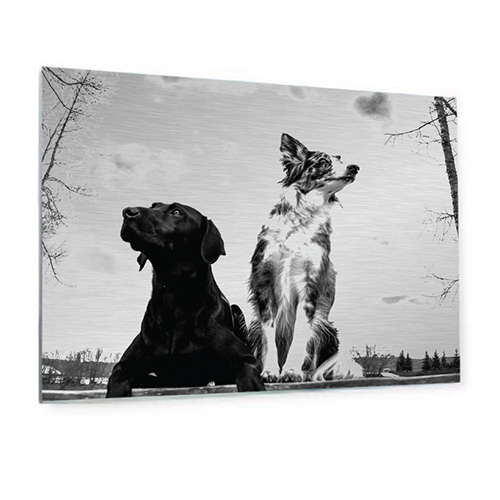 Aluminum prints make a real statement in your home. Choose from brushed silver or high gloss colour. Both have a very different look but can add a unique style to your home decor.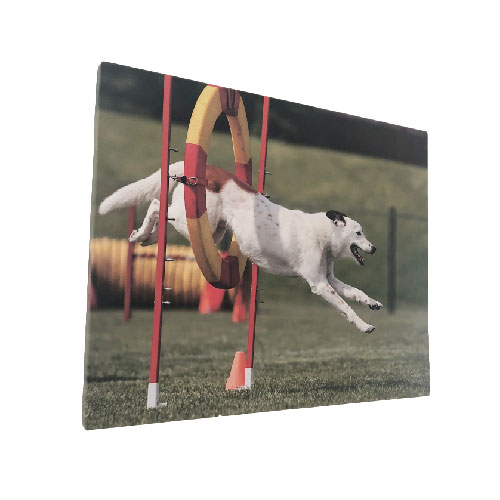 Stretched canvas prints are a classic style for any home. They make it easy to add beautiful photos to your walls without having to worry about matching frames.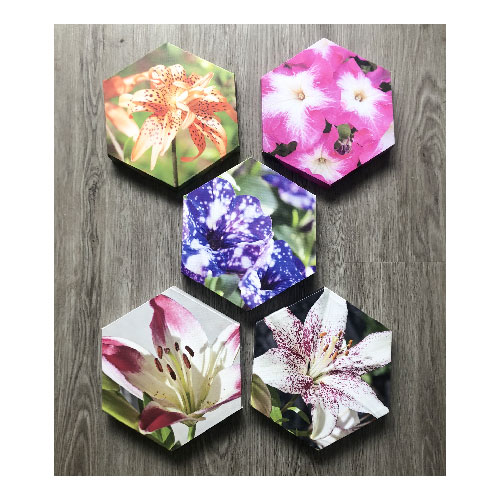 A new take on traditional stretched canvas prints. Shaped artwork is becoming more popular in home decorating and these hexagon prints allow for some more creative collages.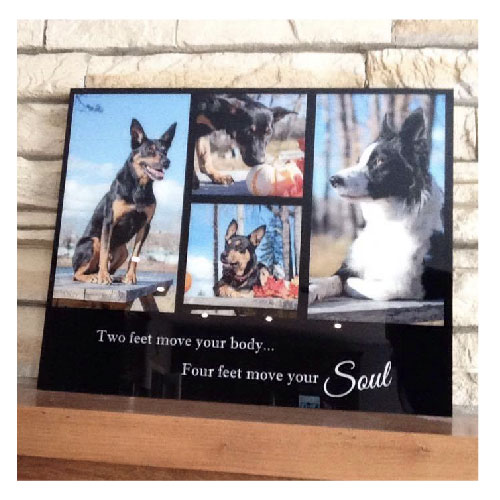 Acrylic prints give your photos a sleek and elegant look with some added depth using mounting blocks. The artwork will have a floating look on your wall.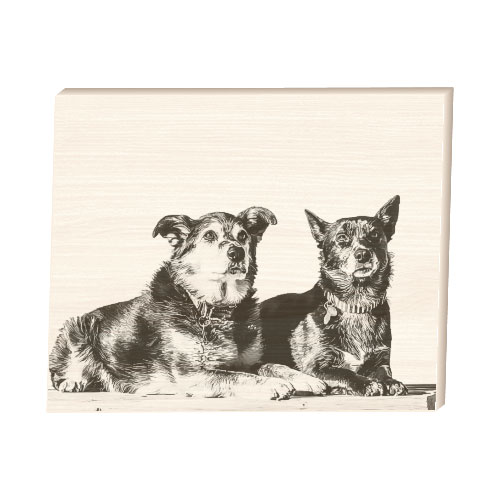 Wood prints have a contemporary look. We can remove the background to show a lot of wood grain or print an entire scene. The grain will poke through the lighter parts of the photo.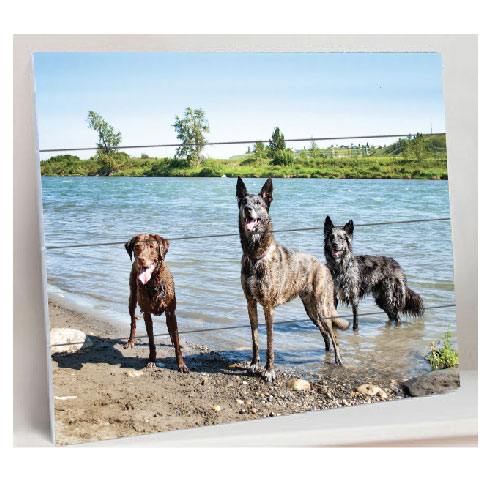 Photos printed on wood planks add a chic rustic look to your home. The boards are first whitewashed, then your photo is printed over top with vivid inks to make the picture pop.
INTERESTED IN CUSTOM ARTWORK?
The wonderful thing about photography is you can display it in so many ways. If you don't see something here that you want, let me know and we can brainstorm something new!
---